August 30th, 2013
I really don't want summer to end.  Proving this is everything I've been eyeing on the internet.  Here's a little round-up:
Les Yeux Sans Visage posted some of the Sretsis Fall 2013 collection, and holy crap I'm in love with everything about this look.  I guess I'm not the only one not wanting to let go of Spring/Summer looks in the Fall.  Totally unnecessary side-note: I NEED THIS JACKET!
Stuff I loved and didn't win on ebay:
1940s green striped sundress with embroidered flowers.  (source)
1950s/60s terry cloth swimsuit coverup with ladie's face and yarn for eyelashes! (source)
And what I love on Etsy but can't afford: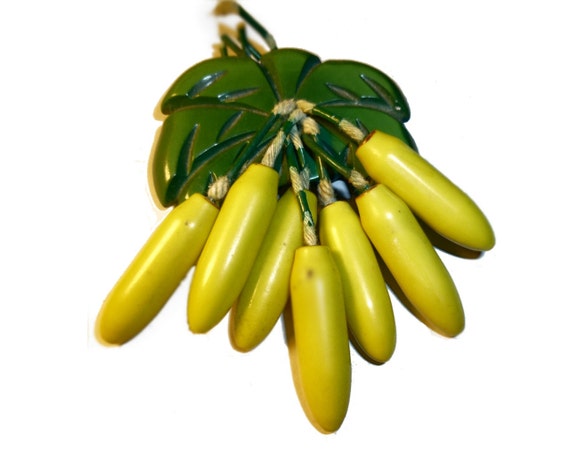 1940s Bunch of bananas brooch (for sale here)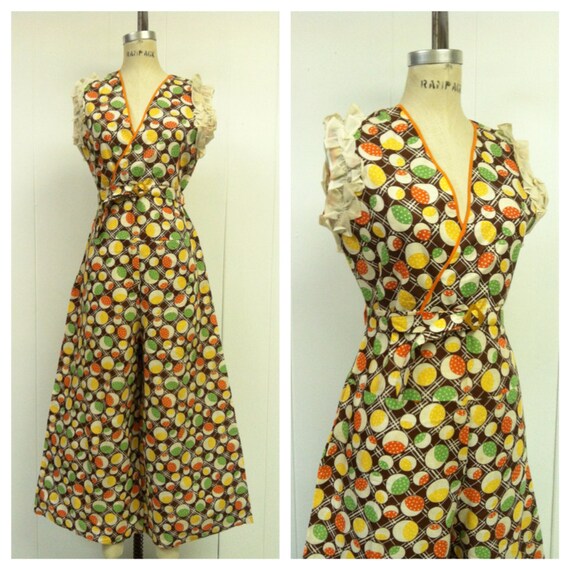 1930s Beach Pyjamas (for sale here)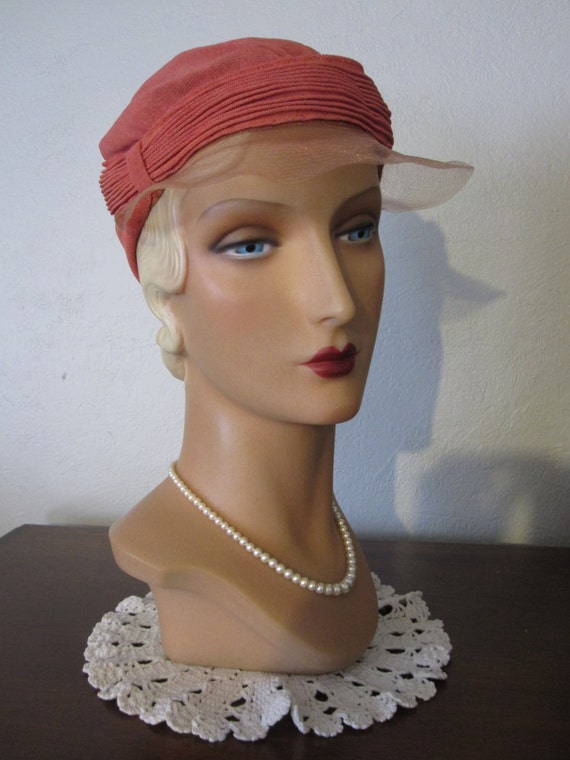 1920s hat with horsehair visor (for sale here)
I was searching for the perfect vintage summer purse and I found one right at the end of summer:
Found this baby at the Midway Antique Mall.  I'll be using it until it's absolutely gray and gloomy out, and hopefully that's not for a long, long time!