Monday, June 23rd, 2008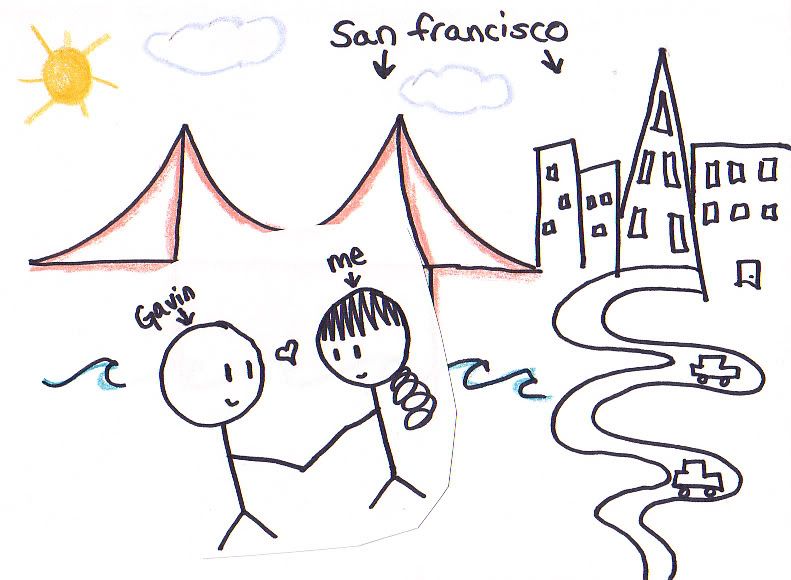 This is my new blog, "Mary Van Notes," notes by me, Mary Van Note.  Here I'll be posting my comics, drawings, musings, rants and upcoming events.
Yesterday we wrapped shooting for The Mary Van Note Show: Gavin Really Wants Me.  The 10 episode series will premiere on www.ifc.com on July 7.  I've got a lot of work to do this week to get it all ready in time.  The series is all about me trying to get a date with Gavin Newsom, the totally hot mayor of San Francisco.